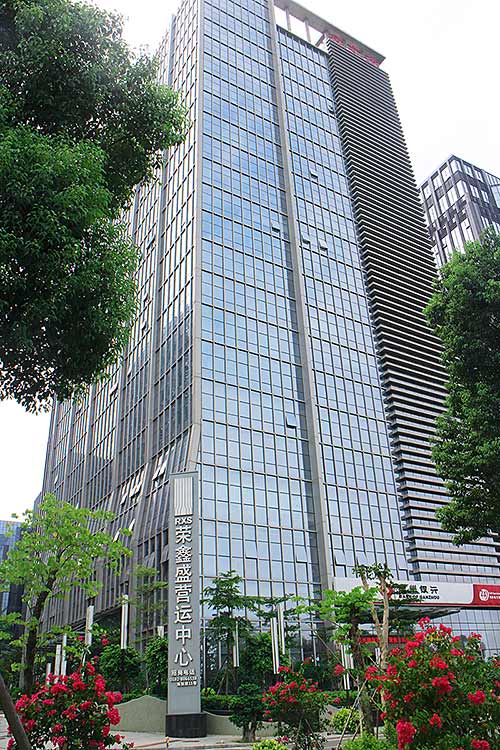 Fujian Wilehon Garment Manufacturing Co., LTD was established in 2010. The head office is located in Xiamen city on the southeast coast of China. It was formerly known as Jinjiang Hanlong Garments Co., LTD. In accordance with our business plan of growth and expansion, we have set up three branches in Jiangsu, Guangdong and Guangxi. Wilehon Garment is a modern enterprise which combines a unique blend of creative design, manufacturing and trading. We specialize in underwear, surf swimwear, cycling wear and Yoga clothing. Our self-owned Brands include "HERCARY", and "CARYONE". Our business has grown both domestically and globally and we also cover the B2B, and B2C markets.
Our factory Jinjiang Hanlong Garments Co., LTD was founded in 2002, it is located in Jinjiang, Fujian province. It has advanced factory equipment, highly skilled workers and our excellent quality control throughout all stages of production enables us to guarantee customer satisfaction. As a result, Jinjiang Hanlong Garments Co., LTD has acquired a first class reputation in both domestic and overseas markets.
Fujian Wilehon Garment Manufacturing Co., LTD has multiple factories. We have gained markets and clients from all over the world including Europe, South America, North America, South-East Asia and many major cities in China. For over a decade, Wilehon Garments has always been adhering to a positive, pioneering enterprise spirit. With our high integrity and professionalism, we promise to offer our customers the best products, customer service and aim to develop long term relationships.
In the future, we will always keep our promises and personally ensure that the demands of our customers are met and provide the best quality and value to keep our business principles. We are  now setting out our plans for the next five years, We will continually review what we do to make sure we are delivering the right things in an efficient way and we will update our business plan every year so that we always look five years ahead. We look forward to you being part of our team!
This post is also available in: 简体中文 (Chinese (Simplified))