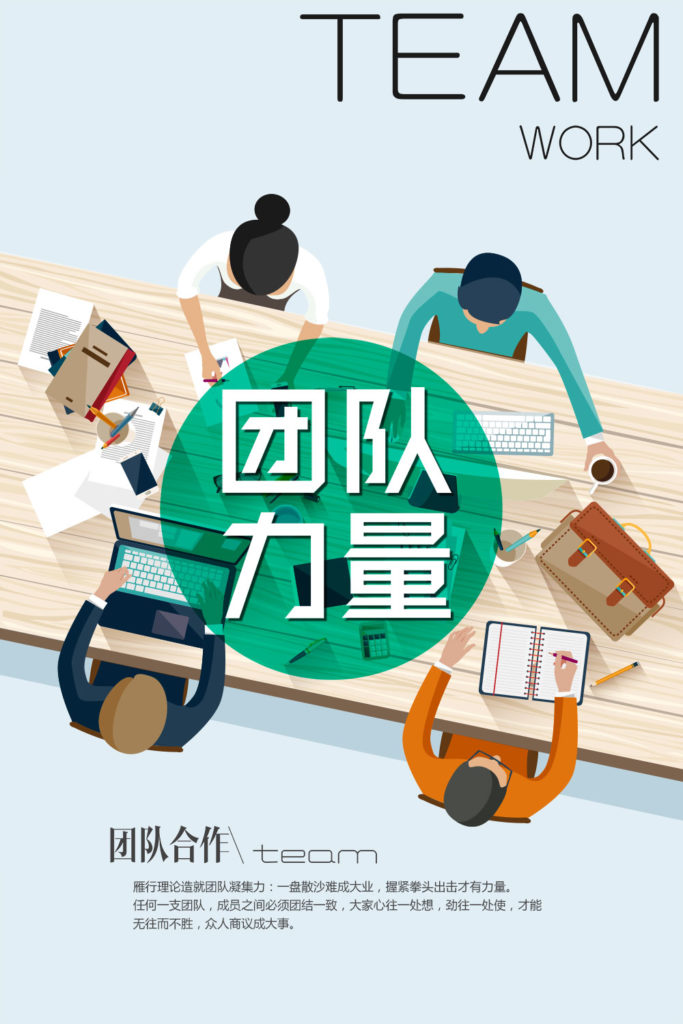 ●Enterprise style:
Strict with oneself broad-minded toward others!
●Enterprise mission:
1.for the staff to build an effucuebt and happy team;
2.to provide consumers with professional quality products and services;
3.create unlimited possibilities for business and society.
●Corporate vision:
1.is committed to building the world's leading clothing brand;
2.century long business integrity management.
●Core values:
Integrity, vitality, innovation, sense of responsibility!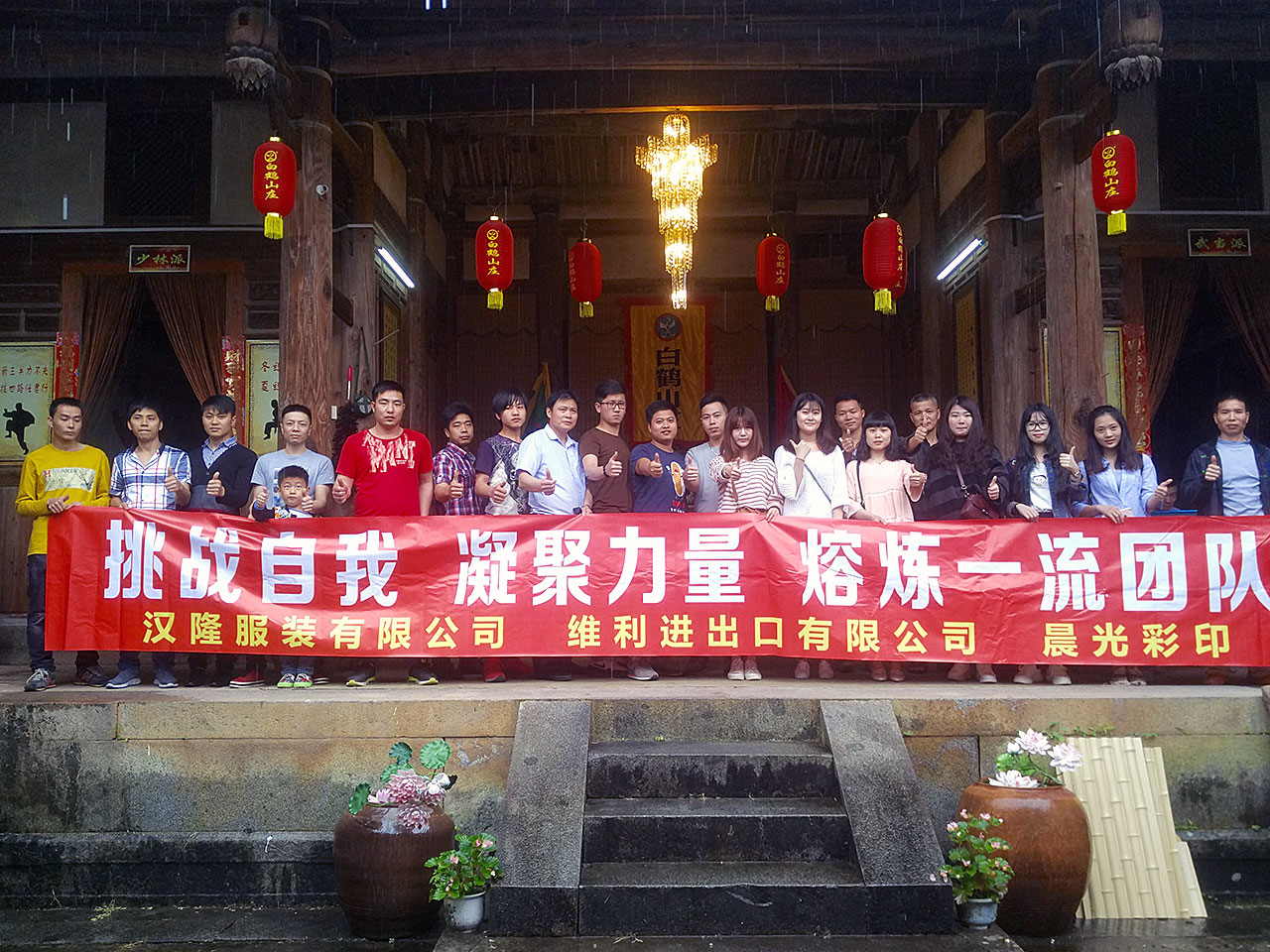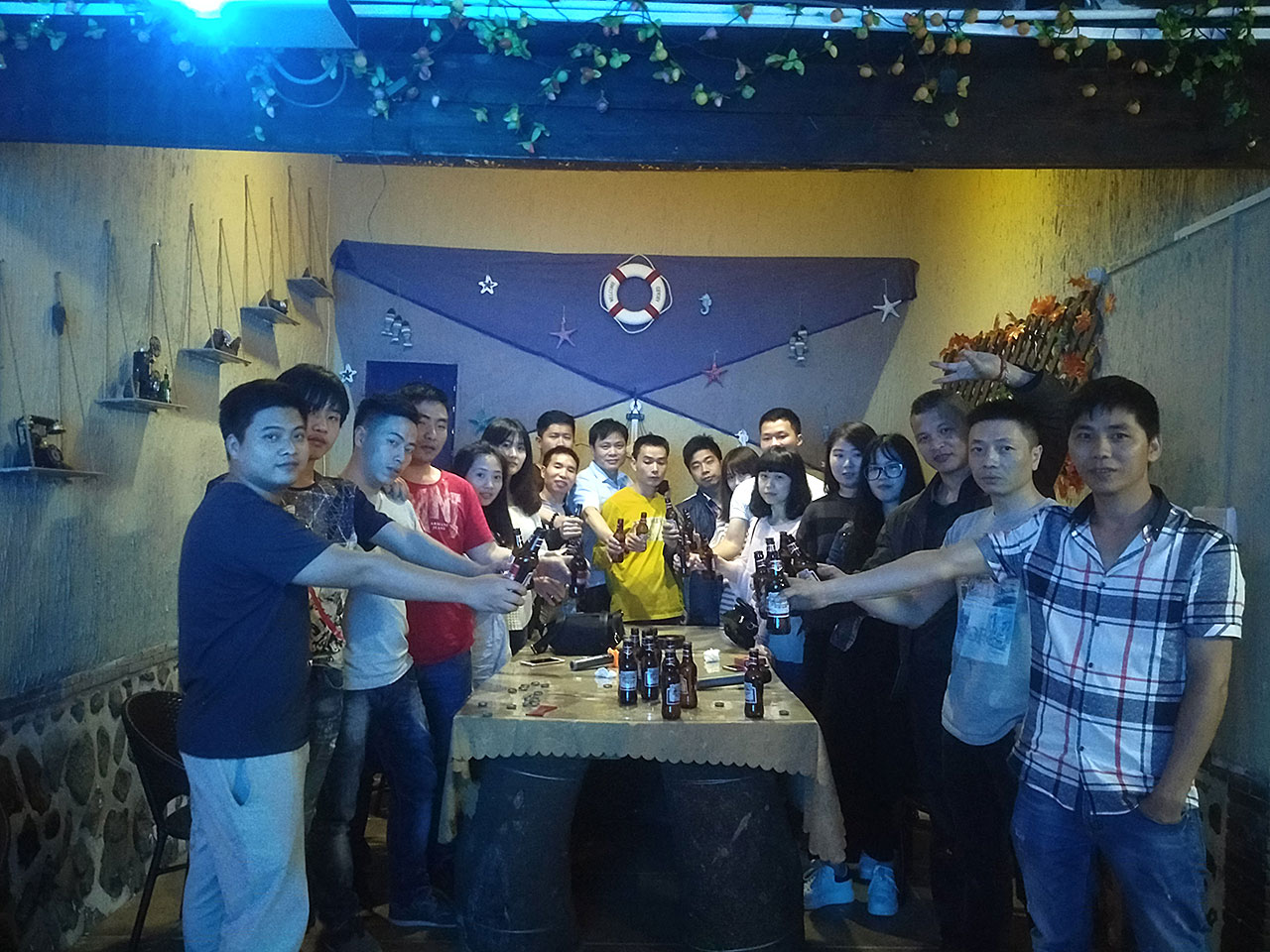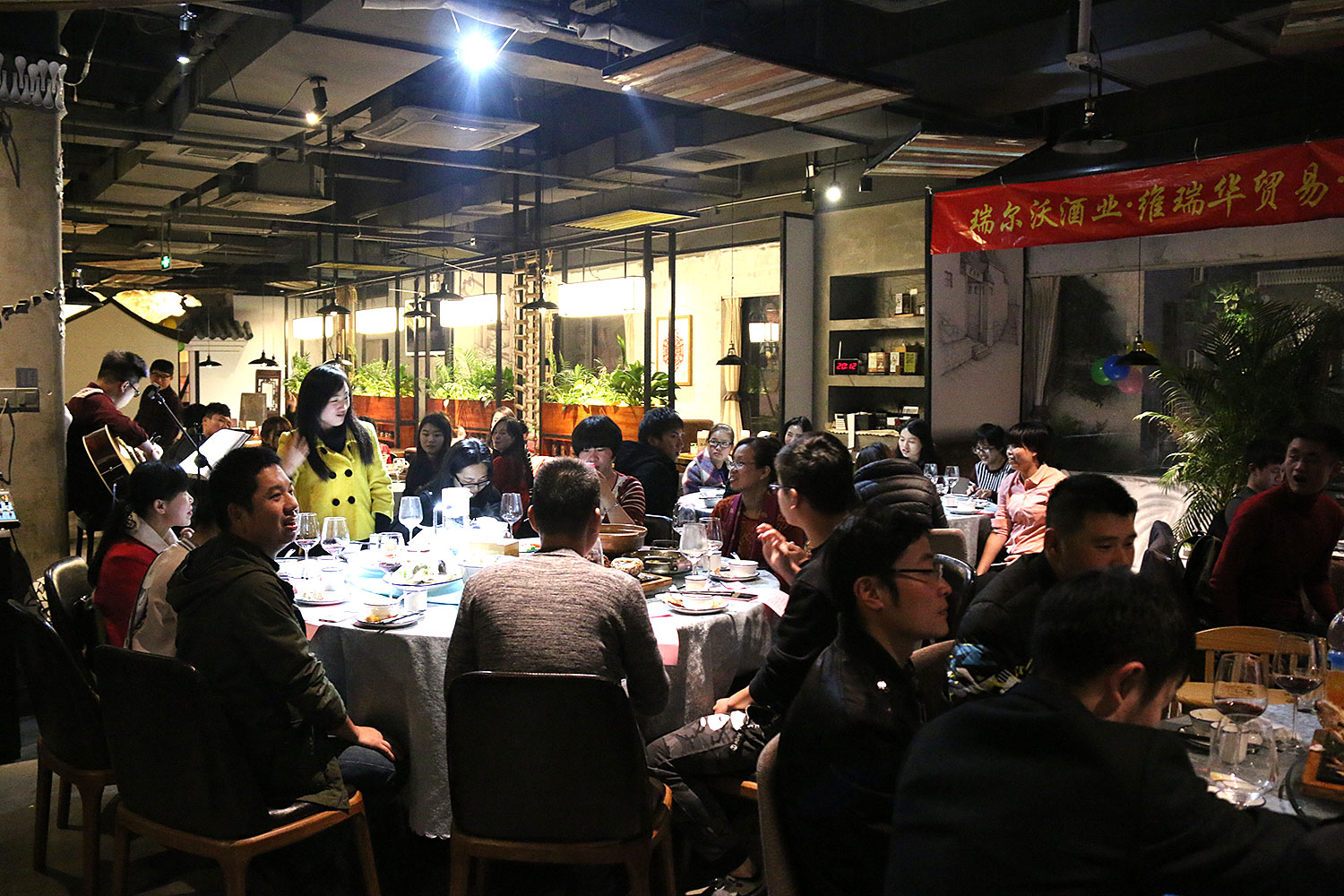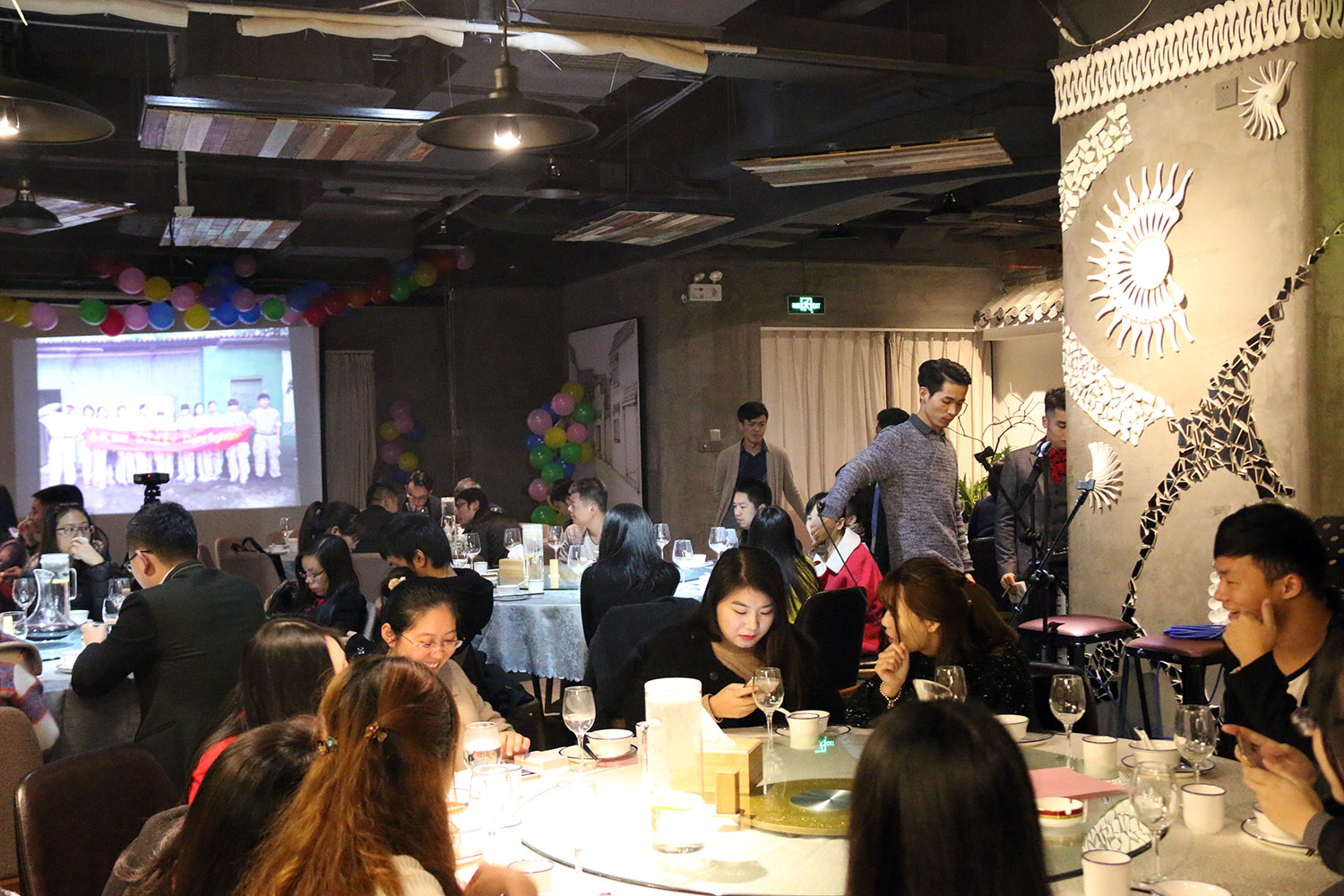 This post is also available in: 简体中文 (Chinese (Simplified))